Recycling in Windsor, Ontario
Scrap metal recycling is an essential part of waste management. It helps reduce waste, conserves natural resources and energy, and contributes to a more sustainable future. Recycling scrap metal is not only beneficial to the environment, but it also provides an opportunity to earn money; in Windsor, YQG Scrap is the perfect place to recycle and get paid fair market value for your scrap metal.
Types of Scrap Metal:
There are various types of scrap metal that can be recycled, including aluminum, brass, copper, lead, nickel, stainless steel, and more. By recycling scrap metal, you are helping our community and environment conserve natural resources and energy while reducing greenhouse gas emissions. Our goal is to provide the best possible service and quality while providing competitive payments. We're committed to meeting or exceeding our customers' expectations every time. In short, it's good for the environment and your wallet. Recycling scrap metal is important, which is why it's so crucial to work with YQG Scrap.
Scrap metal recycling is not only an environmentally responsible practice, but it also offers a practical solution for cleaning up homes, yards, and private properties. With an ever-growing awareness of our ecological footprint, many individuals are seeking ways to repurpose and recycle materials and scrap metal recycling offers a valuable opportunity to contribute to this global effort.
Whether you're decluttering your home, landscaping your yard, or maintaining a private property, odds are you'll come across various metal items that have outlived their usefulness. Instead of sending them to a landfill, consider the benefits of scrap metal recycling. By doing so, you're not only reducing waste but also conserving natural resources, as recycling metals requires less energy and generates less pollution compared to mining and refining virgin materials.
Cleaning up your personal spaces is not only satisfying but can prove to be profitable as well. YQG Scrap offers cash for various types of scrap metals, turning your unwanted items into a source of income. Additionally, engaging in scrap metal recycling can help foster a sense of community as neighbors come together to clean up their shared environments, inspiring others to follow suit.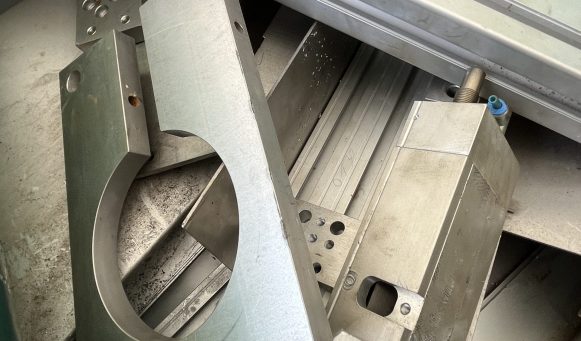 YQG Scrap yard in Windsor, accepts a wide range of materials, including ferrous and non-ferrous metals, household appliances, automotive parts, and small appliances. We make your drive-thru, drop-off experience unlike any other by providing a bright, clean facility with friendly staff and most importantly -an easy cashout process! YQG Scrap accepts materials from all over the Windsor-Essex area including aluminum cans and other metal containers, copper wire and pipes, brass fittings and fixtures, old machinery and equipment (no PCBs or asbestos), appliances such as washers/dryers, refrigerators/freezers, etc., electronics parts, steel beams/girders, radiators/fans/condensers.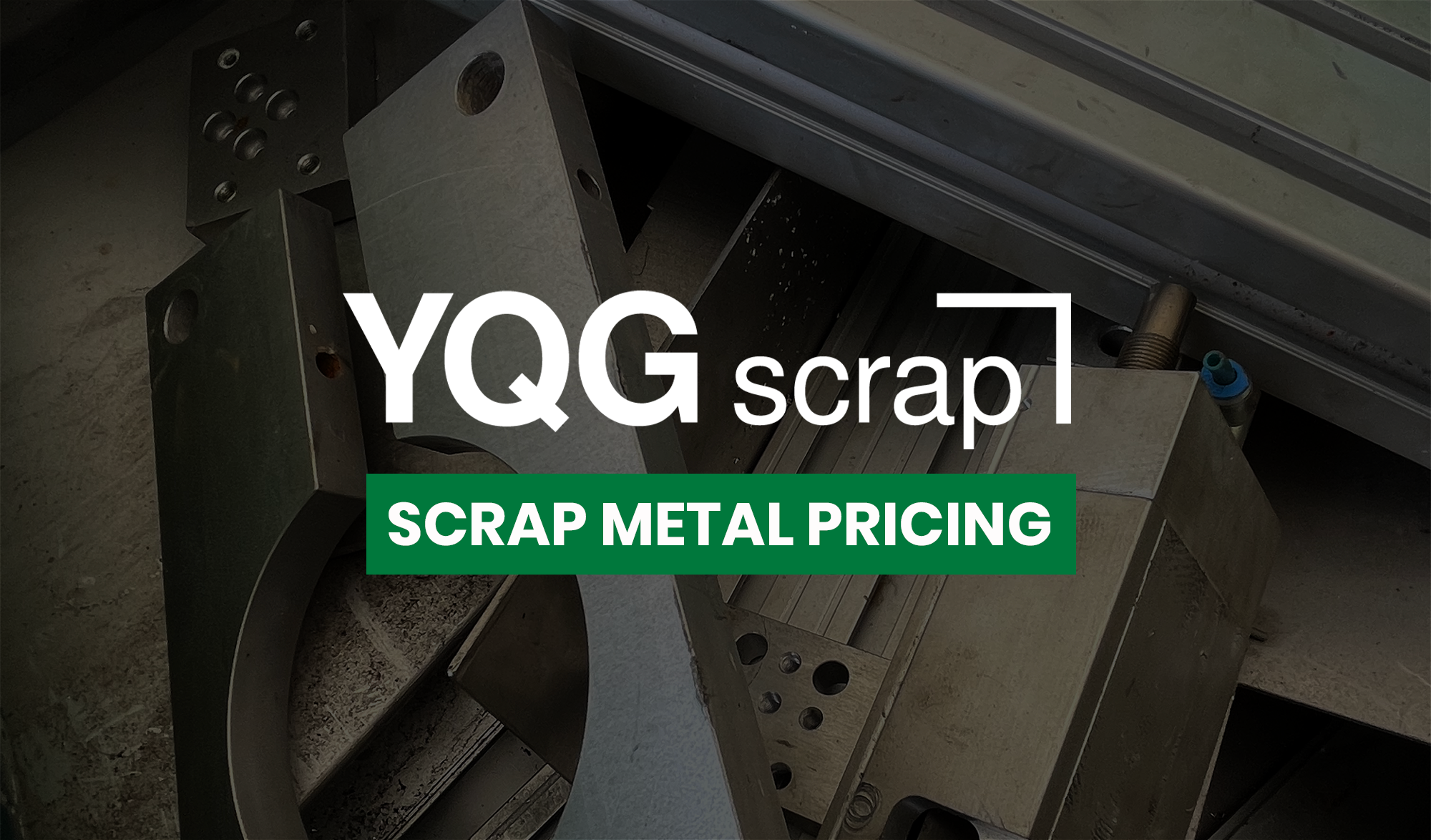 We have a wide range of prices based on the type and the amount of material that you are selling. Our prices are very competitive and are updated regularly. Here is a list of some of our current pricing, but please contact us for items not on our listing.
Scrap metal recycling is an efficient and responsible way to clean up homes, yards, and private properties while contributing to a healthier planet. Embrace the process as an opportunity to not only declutter your spaces but also to make a positive impact on the environment and your community.